Board and Founders
In the spirit of 1 John 3:17-18, the mission of Love Acts is to demonstrate love for our brothers and sisters in the Tarrant County homeless "with actions and in truth" by meeting them at their point of spiritual, physical, and financial need.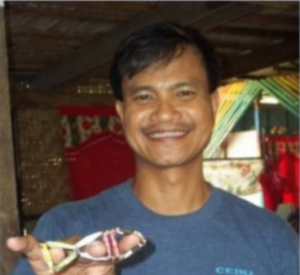 Salvador Cariaga
"Jesus said that helping the poor is a Christian duty and responsibility. It's an obligation, not an option, to help them. Jesus was so passionate about the poor that helping or not helping them is a matter of heaven and hell to him (Matt 25:31-46). James 2 shows the same concern for the poor. What you do with them reflects a living faith and a dead faith. These verses and other passages in the Bible makes it clear that helping the poor must be a part of our daily walk. In America, the poorest of the poor are the homeless. Let us all do our share. "
~ Sal
Love Acts formed from the inspiration of Salvador Cariaga's work with the Homeless community of the East Lancaster Street area in Fort Worth, Texas. During a fund raising visit to the US in the fall of 2017 Salvador decided to visit the area one Sunday for an unconventional day of worship. He was touched by the despair he saw there. As he began to explore he had compassion for the people he met and "He got hooked". He started passing out Fish bracelets sharing the gospel and later showed up handing out his signature Organic Lemon Grass tea and coffee. His time and efforts grew into gathering sleeping bags, tents, clothing, food, and anything else the homeless needed. That grew into putting some to work, encouraging others to improve their situation and having meetings of worship. Salvador, or "Sal" as he is known by the homeless, stresses a "hand up not a hand out" and "Trade not Aid".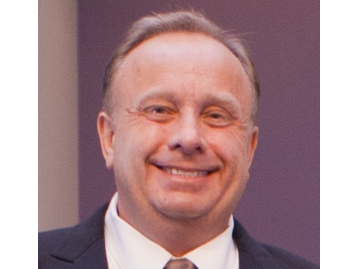 Tony Grant
As followers of Christ, we are called out to lead by example with love and compassion, not only in word, but more so in deed. As Christians then, how can we not be moved to action when we see a person struggling and in need? As Christians we must look beyond rough exteriors and risk at those trapped as our relatives. Would you take time to help your child, brother or sister? Are we not all related through a common father?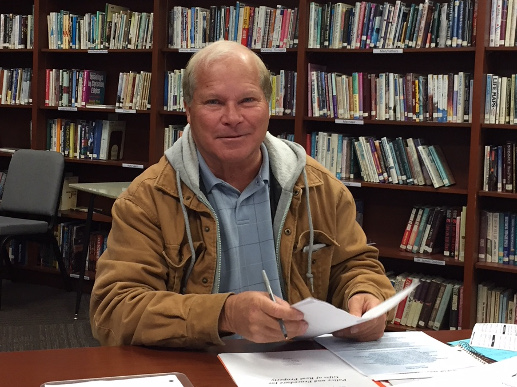 David Lockie
My purpose is to equip, empower and unite Christians to impact individuals, families, churches and communities. To empower the homeless to create changes in themselves and their community and to do so in such a manner that brings all the honor and glory to God.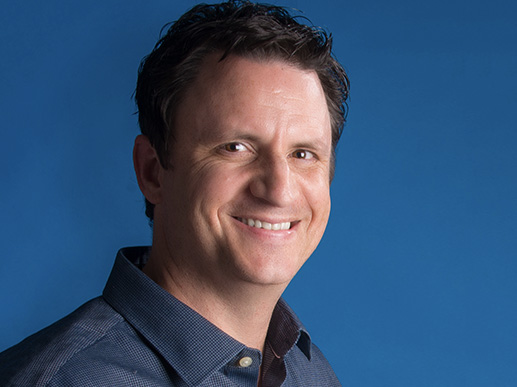 Thomas Hyde
Love Acts inspires me as an organization that seeks to do more than just provide basic needs to those who are homeless. Instead, the goal of Love Acts is to bring people out of homelessness by seeking relationships which become mentorships of positive change. Thankful and honored to serve on the board of such a great organization that seeks God's plan first and foremost in all things.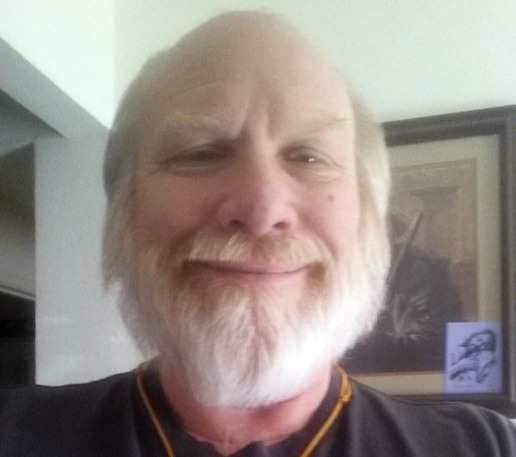 Tillmon Barker
But my life is worth nothing to me unless I use it for finishing the work assigned me by the Lord Jesus - the work of telling others the Good News about the wonderful grace of God. Acts of the Apostles 20:24 NLT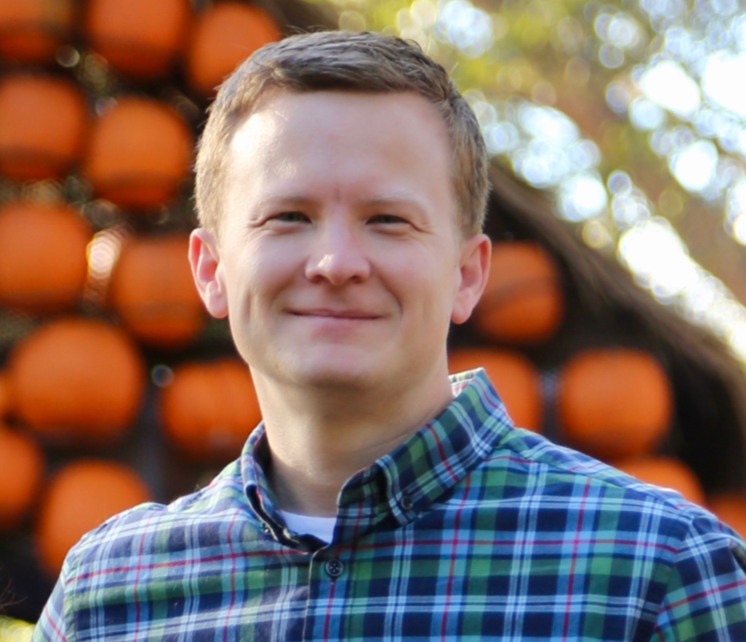 Preston Hagar
"The only thing that counts is faith expressing itself through love" Gal 5:6
Love Acts serves to not only meet the physical needs of the Tarrant County homeless population, but to provide for the emotional and spiritual needs as well. Jesus calls us to care for those in need and to express our faith in Him through loving others. I'm honored to be able to help with this organization; to help share the love of God to those most in need through my time and abilities.
Our Staff & Volunteers
Brianna Young
Homeless Outreach
Jessica Aiello
Homeless Outreach
Joshua Heads
Homeless Outreach
Johnny Moody
Homeless Outreach
Reg Gardner
Homeless Outreach
Janie Lee
Homeless Outreach
Dawna Keiser
Group Facilitator
Lynne Holmes
Food, Beverage Outreach
Maria Martinez
Food, Beverage Outreach
Emily Cooper
Homeless Outreach
Gene Rheaume
Homeless Outreach
Darlene Rheaume
Homeless Outreach
Gayla Freeman
CASA Program