LOVE ACTS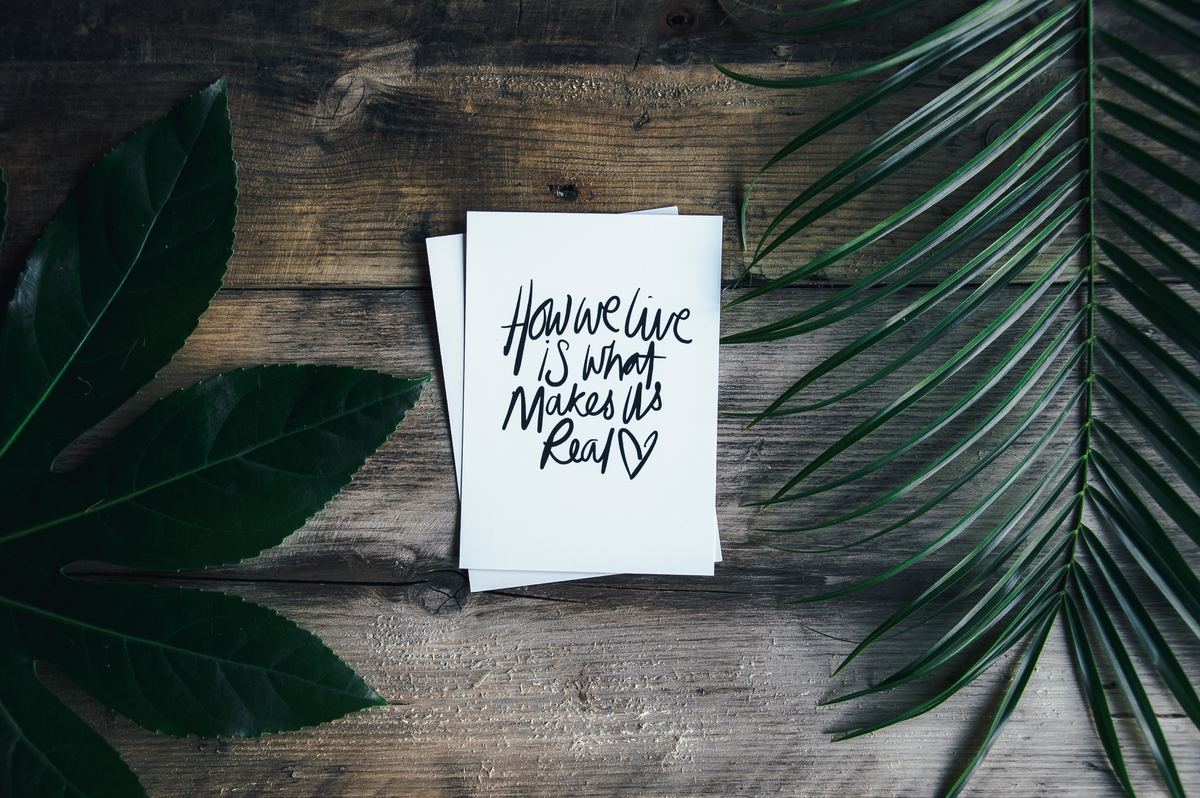 In the spirit of 1 John 3:17-18, the mission of Love Acts is to demonstrate love for our brothers and sisters in the Tarrant County homeless "with actions and in truth" by meeting them at their point of spiritual, physical, and financial need.
We accomplish this purpose in two ways:
By teaching and training Christians to mentor, encourage, and serve those in the homeless community on a one on one basis.
By helping churches and individual Christians connect with other brothers and sisters in the homeless community who desire to live a more abundant life in Christ Jesus, and with those within that community who are lost.
Become a Warrior of Hope with Love Acts!
East Lancaster is an area where immorality, drugs, mental illness and alcoholism set up camp and destroy life. These unsavory elements on the street create an environment where evil can grow and thrive. Satan is winning the war on East Lancaster and the surrounding streets. The problem is not specific to Fort Worth, Texas. It is a country wide issue that continues to grow. The war is being lost in almost every major city across our nation. The homeless are demonized and are a marginalized blight on the city that most wish would disappear. There are brave souls ministering in these neighborhoods and organizations that struggle in the day to day battle. They are outnumbered and in need of reinforcements.
Luke 10:2 "Jesus told them, the harvest is plentiful, but the workers are few. Ask the Lord of the harvest, therefore to send out workers into the harvest field."